Enjoy a Carefree Lifestyle in Scenic Northeastern Pennsylvania
Our one- and two-bedroom retirement living apartments and two- and three-bedroom retirement living villas offer the right amount of space and easy access to world class amenities, like dining, wellness and recreation. We've got your snow shoveling and home maintenance covered, leaving you more time to pursue your interests.
Conveniently on campus, enjoy premier dining at the The Greens at Irem Clubhouse, an 18-hole golf course at the Irem Country Club and outpatient rehabilitation services through CIP Rehabilitation. Engage with other activities, such as poker, book clubs, bocce and neighborhood picnics. Take advantage of access to amenities and events at neighboring Misericordia University.
Masonic Village provides an ideal combination of freedom and security, so you can focus on what matters most to you. Should you need care or assistance, our community healthcare partners can provide support.
Why move now? Just ask Curt Alt, who moved to Masonic Village with his wife, Pat, in 2021: "It all worked out perfectly. Maintaining our [old] house was becoming a career. That's all I did. It's very nice to see someone else shovel the snow in the morning and mow the lawn during the summer. When we moved, the maintenance people couldn't have been nicer. They came and hung pictures and mirrors for us. They do everything for us."
Read their full story, and contact us today to start living carefree!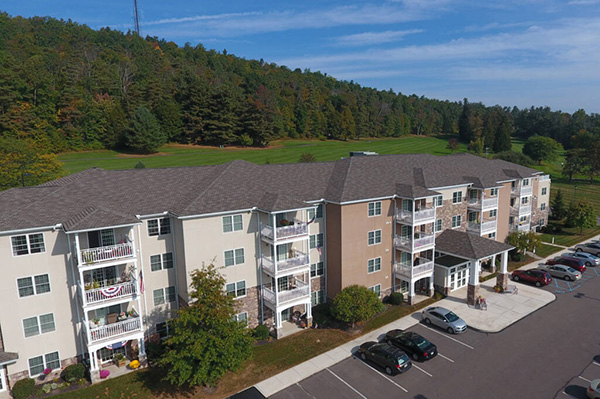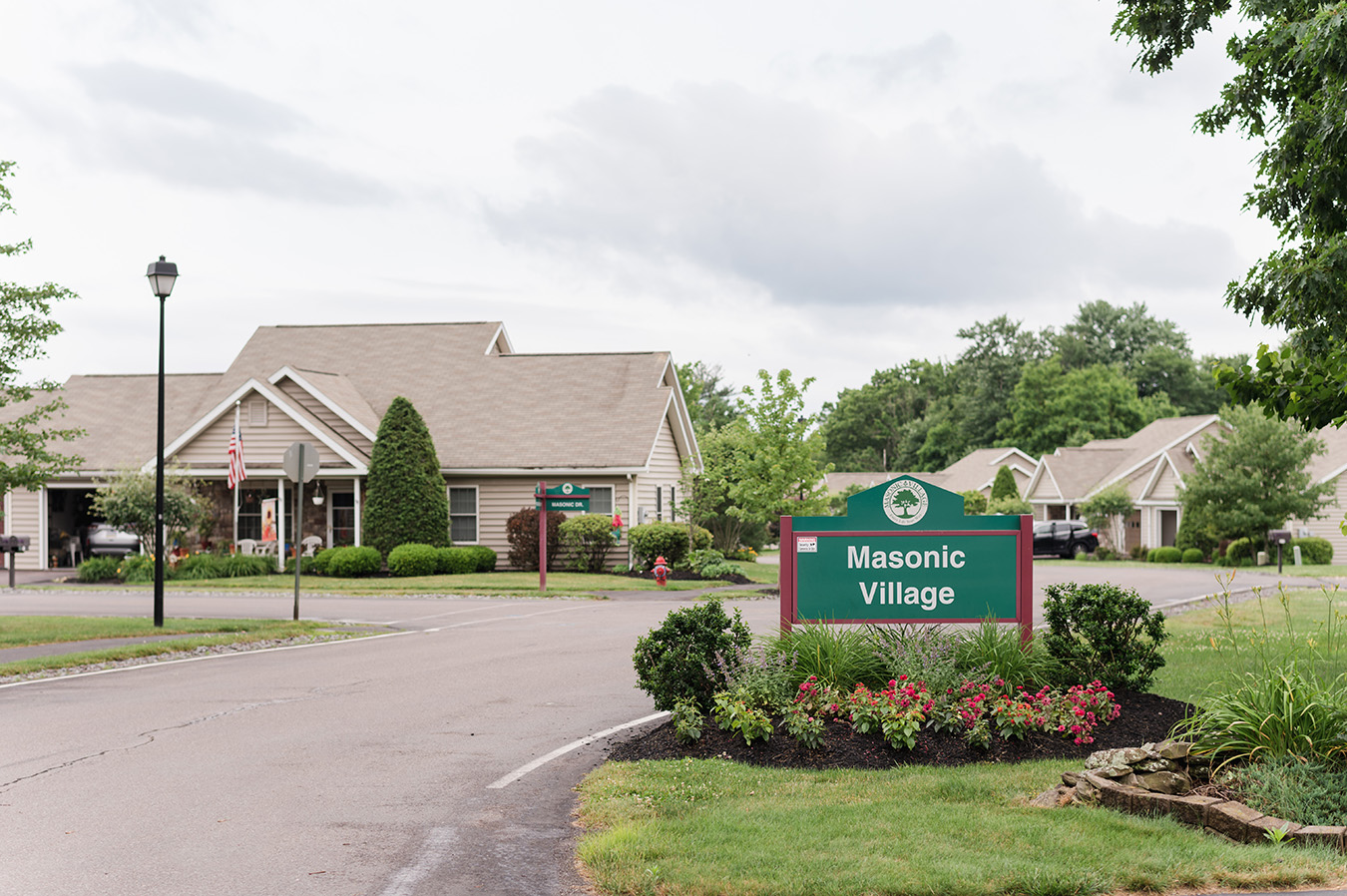 Decisions concerning admissions, the provision of services and referral of residents are not based upon race, religion, color, national origin, ancestry, age (where minimum age for admission is met), sex, sexual orientation, marital status, disability, limited English Proficiency (LEP) or any other protected status.
The Masonic Villages provides living options and other services in Dallas, Elizabethtown, Lafayette Hill, Sewickley and Warminster, Pa. While our not-for-profit villages are built upon and strengthened by Masonic values, our communities are committed to serving Masons and non-Masons alike.